bnc10, Barcelona's first neobank, is putting its app on a "waiting list" on Google Play and in the App Store, so future users can be informed of updates and win prizes ahead of the official launch.
Founded by Jordi Domínguez (CEO), David Montanyà (Pathfinder) and William McCahey (COO), bnc10 is already available in the App Store and Google Play a few weeks before its official launch.
Read More: Meet Barcelona's 1st neobank, bnc10
Those looking to download the fintech app will be added to a waiting list with prizes and surprises, which is bnc10's way to thank interested users for waiting.
Users who opt for the waiting list will be the first to find out when the bnc10 app officially launches and will receive regular updates and surprises, including a giveaway for a weekend trip round Europe.
"In this first phase, bnc10 goes on the market with a waiting list," said the founders in a statement.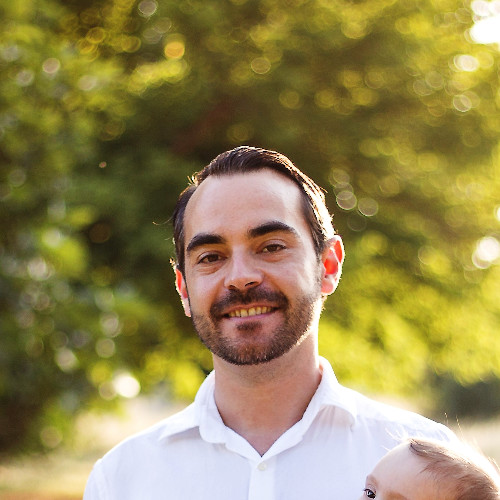 "As we began to develop the project we carried out small campaigns on social media to attract interested users who would help us create their ideal bank.
"Since then, we have received feedback from dozens of tired customers of traditional banking who are willing to try a reliable alternative like ours.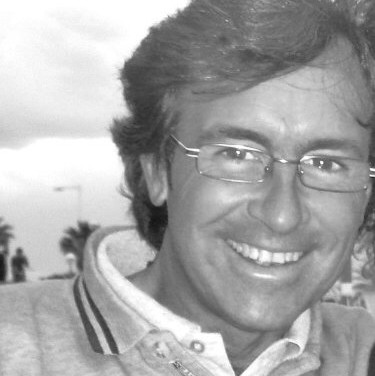 "Many of them have asked us when we would go to the market and how to register. For this reason and for them, we decided to leave a few weeks earlier than expected in 'waiting list' mode to keep them informed … and with some added surprise to thank them for their trust."
In the coming weeks bnc10 will announce its official launch with an app that incorporates social features and a very clean design. From here, it will continue to evolve constantly to satisfy and solve all the needs of users.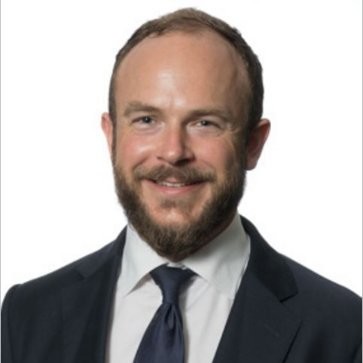 bnc10 looks to be a breakthrough neobank that will compete with the big financial institutions, betting on the customer experience and a 100% free commission model, ideal for students, travelers, and expatriates (erasmus).
The Barcelona-based fintech startup promises users to be able to open an account in less than five minutes and unsubscribe with one click, with no strings attached.
The objective of the neobank is to help its customers to control their money through a mobile application in an easy and enjoyable way, with the possibility of making social payments, currency exchanges, and everything without commissions of any kind. Mobile technology will allow its users to access the best fintech products.
bnc10 is reinventing and simplifying the financial experience with social awareness and maximum security to offer innovative solutions.
For this, it has partnered with Unnax, a BaaS (banking-as-a-service) provider, for the management and control of accounts, transfers and online services for customers.
It is also working with Kantox, a B2B platform in the fintech sector that offers foreign exchange and international payment management solutions, intermediating with banks in the process of accessing the foreign exchange market, to save their clients costs and operations management time.
A word from our Sponsor: Looking for Content Marketing support? Click here.