The cryptocurrency broker Bitpanda has recently chosen its Barcelona office to base a Tech Hub. There, the focus will be on developing its product experience. They will invest €10 million to hire one hundred professionals in roles that include Back-End, Front-End, and Native Mobile Developers (both iOS and Android), plus Quality Assurance Engineers. Bitpanda plans to fill positions by the end of 2022.
Lukas Enzersdorfer-Konrad, Chief Product Officer at Bitpanda, said that Barcelona was chosen mainly because of its digital ecosystem. He remarked that the Catalan capital is the third best city in Europe to launch a startup. The Mediterranean city is considered an emerging European center of entrepreneurship and innovation. Plus, Barcelona has a massive reputation for attracting top international talent. No wonder why the number of startups has grown 57% between 2016 and 2020, reaching 1.700.
The Bitpanda employees already based in Barcelona will continue to work in the WeWork Glòries, located in the Poblenou neighborhood. It is not clear yet whether new offices will be built for the influx of Tech Hub employees in 2022. This hub for Bitpanda will be complemented with their Tech Hub in Krakow, Poland, where the main focus is on digital payments.
The announcement comes four months after Bitpanda raised €224 million, tripling its valuation to €3.5 billion. The investment was led by Valar Ventures, the venture capital firm co-founded by U.S. tech billionaire Pether Thiel, and DST Global, the venture capital firm led by Yuri Milner. The latter is one of the most notable investors in the digital arena, with stakes in companies such as Alibaba, Airbnb and Spotify.
Outside of the German-speaking market, Spain is now our main market in terms of growing

Eric Demuth, Co-Founder at Bitpanda
Recently the company announced a fully remote Blockchain Research & Development Hub to connect European talent and build vanguard technologies for the future. Their main goal is to develop simple and accessible financial products including investments in crypto and Exchange-traded funds (ETF).
For the new Barcelona Tech Hub Bitpanda landed Albert Zaragoza as VP of Engineering. He comes from Wordsensing, an IoT and industrial monitoring company where he was CTO. Previously he was VP of Engineering at EVRYTHING.
Bitpanda highlights that Zaragoza has had several successful encounters in building technology strategy programs, teams and hubs across the UK and Europe. The company says that he will lead the ambitious €10 million investment in the Barcelona Tech Hub and will push forward its customer acquisition and onboarding initiatives.
Journey to the Spanish market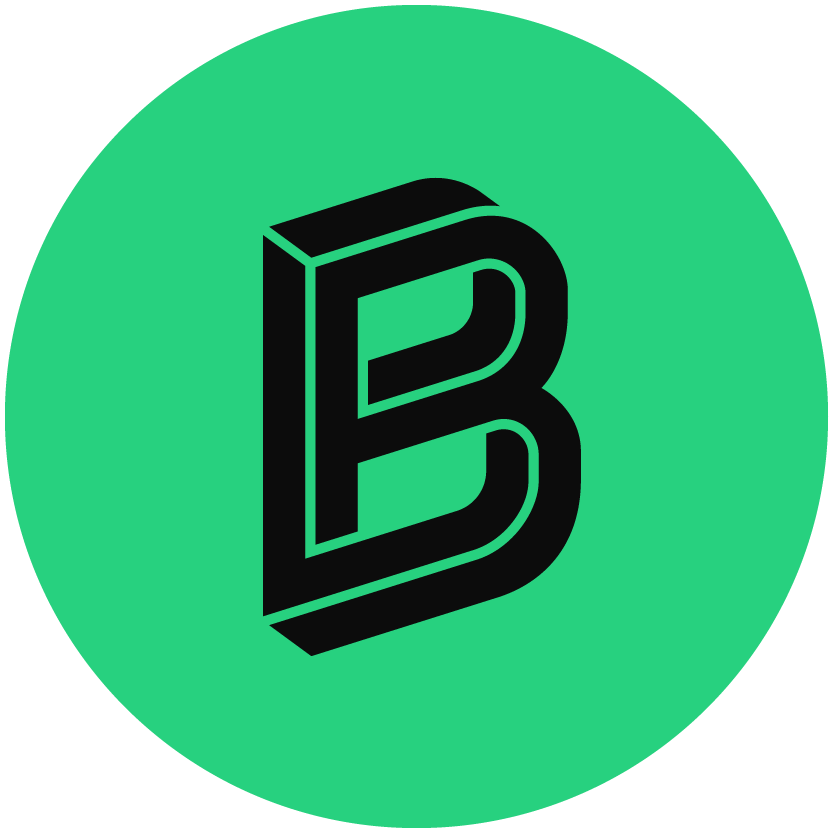 Founded in Austria in 2014 by Eric Demuth, Paul Klanschek, and Christian Trummer, Bitpanda became the first Austrian unicorn when it raised €143 million from Valar Ventures back in March 2021. The Austrian fintech unicorn specialized in crypto and blockchain arrived in Spain in June 2020. The fintech has 3 million users in Europe and 200 thousand in Spain. They are aiming to reach 30 million users in a few years.
Bitpanda has a strong presence in European markets with offices in Vienna, Berlin, Krakow, London, Milan, Paris, and Madrid. Worldwide they have 600 employees. In the Spanish capital, they have a team of 10 people devoted to regulatory and commercial matters. The company expects to soon grow the Madrid office to 50 people.
"Outside of the German-speaking market, Spain is now our main market in terms of growing", said Eric Demuth in an interview with Europa Press back in March 2021. " We received positive feedback and decided we had to go further in the Spanish market".
Bitpanda had sales of €55 million euros in 2020. In the first two months of 2021, it already overcame that number. The forecast for 2022 and the expectations are high.