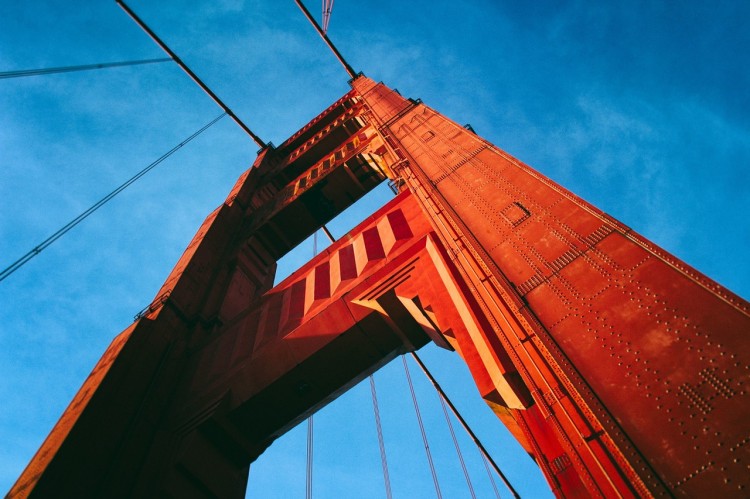 Connecting Europe (and specifically Spain) with Silicon Valley. This is the main objective of Barcelona Ventures' FTX, a 13-week acceleration program for European startups interested in entering the US market, be it by launching commercially there (clients) or by getting Silicon Valley investors on board.
The program is run by Francesc Bach in collaboration with Anza Technology Network, a US-based firm specialized in bringing entrepreneurs from Australia, New Zealand or Asia to the promised land.
Given the distance that separates both locations, the vast majority of the program is formed of online sessions with Silicon Valley mentors and advisors that have been chosen by Anza.. The program, which costs €8,500, is currently accepting applications and will begin in the first week of March. It includes a full week in Silicon Valley with "introductions to clients, partners and investors", according to the company.
Interestingly, Barcelona Ventures doesn't take any equity from participating startups. "I don't think there's anything like this (FTX) in Southern Europe. We don't take any equity, we've partnered with an accelerator with a very good track record (Anza) and we offer a real opportunity for startups that want to have a foot in the US", Francesc told Novobrief in an interview. European competitors include Mind The Bridge.
Francesc insists that, in contrast with other similar programs that bring European or Spanish startups to Silicon Valley, "we feel like our proposition is different and superior, given our focus, added value, length of the program and experience of our main partner". He admits that the fact that startups must pay €8,500 to join is a barrier, but "the return for them will be much more valuable".
Applications for the program close on January 30.
Photo | Unsplash