Barcelona-based learning retention app, Trainapp, gamifies the business training experience, so that trainees actually remember what they learn.
Trainapp allows strategic training to impact business results and generate ROI, an objective that with the usual training only reaches 8% of companies, according to the 2017 Workplace Learning Report.
Founders Óscar Montull and Maribel Bainad, know very well how the human brain learns, and on this basis they have achieved the digital transformation of the memorization processes, and through the SILTOM methodology (Successful Intelligence Lasting in Top of Mind), have gamified the learning and memorization processes.
The traditional forms of face-to-face or elearning do not manage to train people to apply what they have learned to their daily activity, according to the founders.
Once a course is finished, the concepts are forgotten in a few days and only those that are used successively are consolidated.
To combat this problem, Siltom Institute has created an innovative Learning Retention System (LRS) app. The app integrates the most efficient long-term memorization strategies, based on the scientific approach.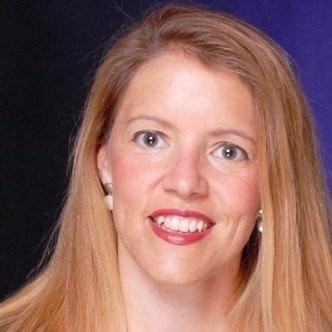 "What makes Trainapp the most complete and attractive Learning Retention System is that it dynamizes the three most effective strategies to consolidate learning (self-assessment, microlearning and personalized reviews spaced out over time), combined with multiple challenges of intrinsic motivation for building a fun and efficient experience," said CPO Bainad, in a statement.
Trainapp holds question-based micro-sessions of about 10 minutes, and they are interspersed with new concepts and reviews of the previous ones, so that the user can consolidate what has been learned and not forget what he or she has learned over time.
"The success of Trainapp has been validated by sales networks and prescribers of the distribution channel from various European countries," said Montull in a statement.
"The several week micro-sessions are very inspiring in optimizing their daily performance, and more than 80% of users continue to play on weekends. They explain that it motivates them to self-improve until they reach the excellence of knowledge and that reviewing the concepts is not heavy, but rather useful, because they see that they acquire great confidence in their argumentation and security in the agile choices of their most strategic responses to the clients, which is essential to increase sales," the CEO added.
With Trainapp, everything is integrated into interactive multimedia quiz format under the guiding thread of an itinerary with the appearance of a railway track and whose extension is modular, assembling scenarios with 50 new questions where the stations that integrate with the training must be overcome to reach the destination with the best possible performance.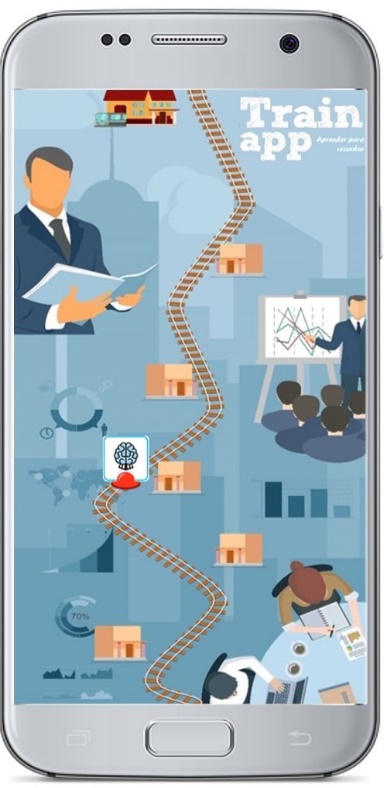 At the end of the journey it is possible to apply the new knowledge that does not require great concentration, but is designed to flow easily before the professional challenges through unconscious and immediate neuronal processes.
Unlike the aversion that exams cause, and that only give a photo-finish of the knowledge in a very specific moment, Trainapp "guarantees" a lasting and effective learning.
It converts self-evaluation into an experience that incorporates multiple motivational challenges to advance through the training itinerary, which is attractive for people of very different profiles.
If the level of difficulty is adequate, it can be very addictive because it frequently produces an emotion in the user, which is derived from the maximum release of dopamine when there is a 50% chance of hitting or failing.
Trainapp is considered a gamified microlearning platform because it allows the compartmentalization of strategic subjects into small "nuggets" or formative "micropills" that can be voluntarily "pecked" in brief sessions from any time and place, which are difficult to assimilate in intensive courses.