With the mission to "Globalize Silicon Valley," the Founder Institute, the world's premier startup launch program, has released its April 26 Barcelona early admissions deadline.
Founders who apply for the early admissions deadline will:
Be invited to take the Predictive Admissions Assessment for free ($25 USD value)
Be eligible for the Early Course Fee (the early price of $699 USD increases to $799 USD after the Early Deadline)
Be eligible for several Founder Institute Fellowships, which provide our best applicants with a full refund to participate in the program for free
Founders in Barcelona can apply to the program here. The chapter's final admissions deadline is on September 13th.
Founder Institute provides a rigorous curriculum and is the only program of its kind that accepts founders with day jobs and shares equity with all participants.
For three months participants follow a curriculum that provides structure, mentoring by local and international mentors, and a global network of entrepreneurs in order to create a successful technology company.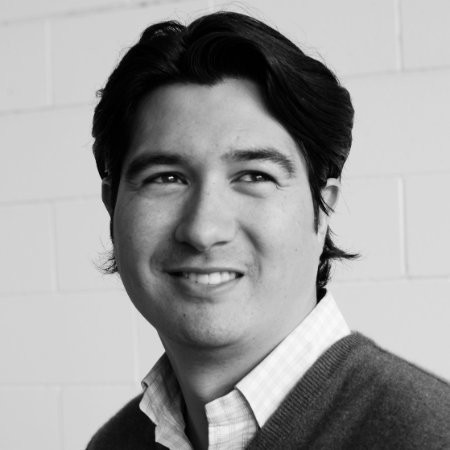 Said Jonathan Greechen, Co-Founder at Founder Institute, "Over the next 10 years we plan to leverage this global network for the greater good, and help entrepreneurs build businesses that can positively impact society."
The Barcelona chapter is led by Directors Oriol Bes, who is also a mentor at The Academy for Corporate Entrepreneurship, and Urs Rothmayr, who is also a professor at Three Points, the Digital Business School, and an Innovation Manager at the management consulting firm Peninsula.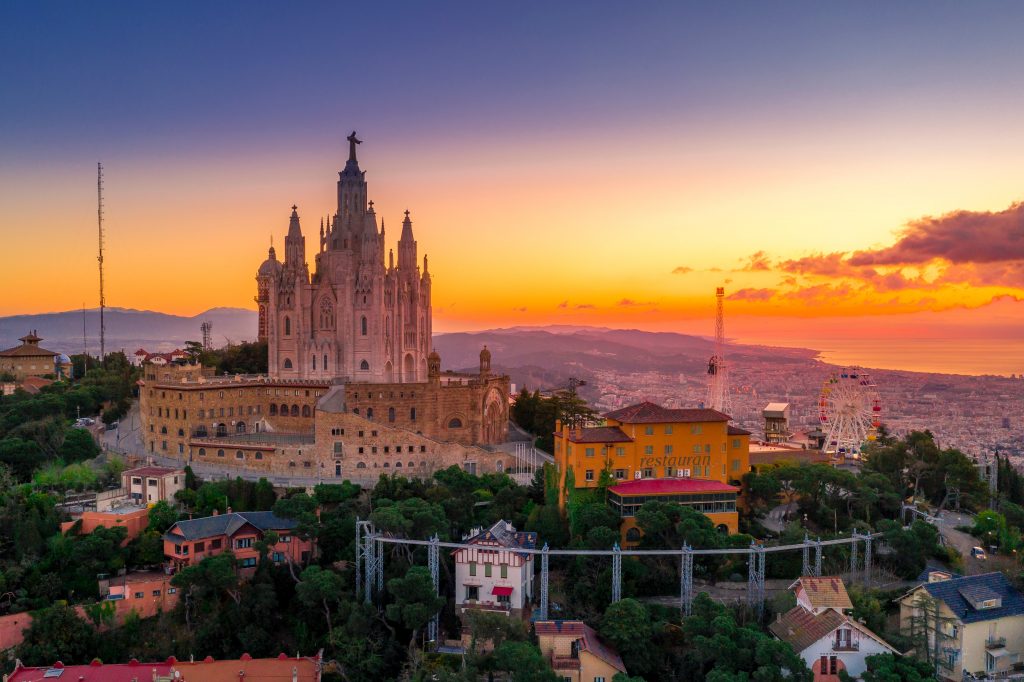 This article includes a client of an ESPACIO portfolio company.