IOMED, the Barcelona-based startup that develops AI-powered technology for healthcare data activation, has recently announced the closure of a Series A investment round for a total of 10 million euros. 
The round was led by Philips Ventures and XTX Ventures. Fondo Bolsa Social and Redseed also participated in the round, as well as IOMED's existing investors Adara Ventures and EASO Ventures.
The company has also received a grant of nearly €1 million from red.es to support a research and development project in artificial intelligence.
This milestone represents the consolidation of the company as a leader in the healthcare technology sector and clear evidence of its unique value proposition.
This funding round will enable IOMED to expand internationally, consolidate its position in the current market, and fortify the foundations for the company's sustainable growth.
Gabriel Maeztu, IOMED's co-founder, Chief Technology Officer, and Chairman of the Board, said, "We are at a turning point in the history of medicine, where artificial intelligence can make a significant difference."
Javier de Oca, co-founder, and CEO of IOMED, added, "At IOMED, our mission is to be the catalyst that drives a better future for the healthcare ecosystem through the application of Artificial Intelligence."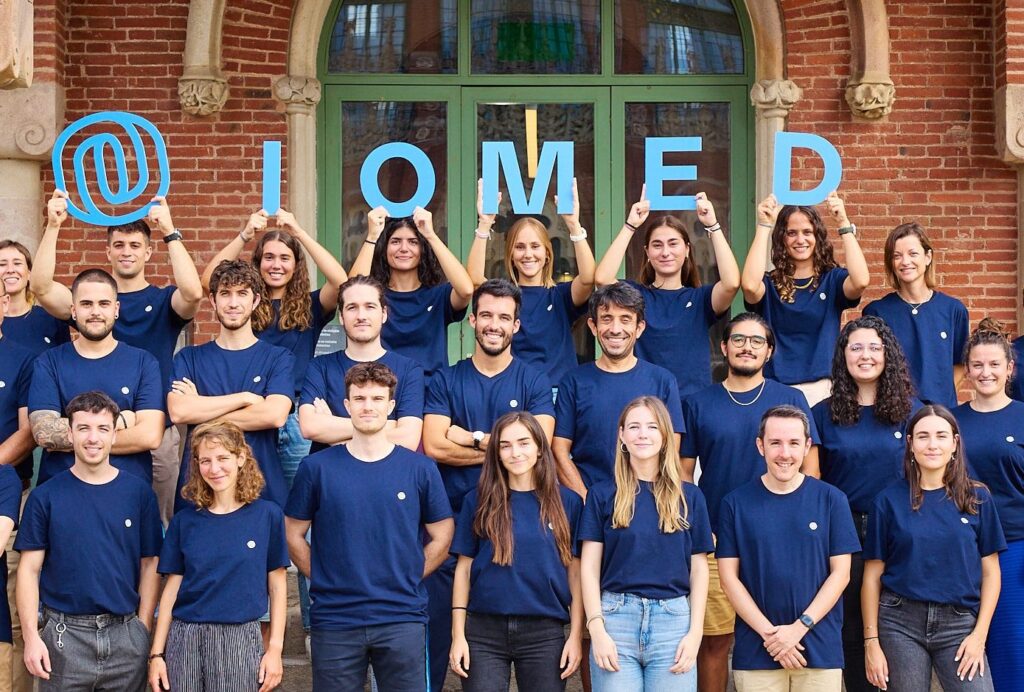 Goals to achieve
IOMED has recently consolidated a strategic team in both business and technological development areas to help lead the company during this next stage of growth.
The startup has also evolved, with an updated brand image that reflects the maturity of the company, its cutting-edge approach, and its continuous commitment to excellence and innovation in the healthcare sector.
With this investment round and focus on international expansion, IOMED solidifies its position as a reference in the field of artificial intelligence and innovation, positioning itself as a key ally in transforming the healthcare ecosystem.