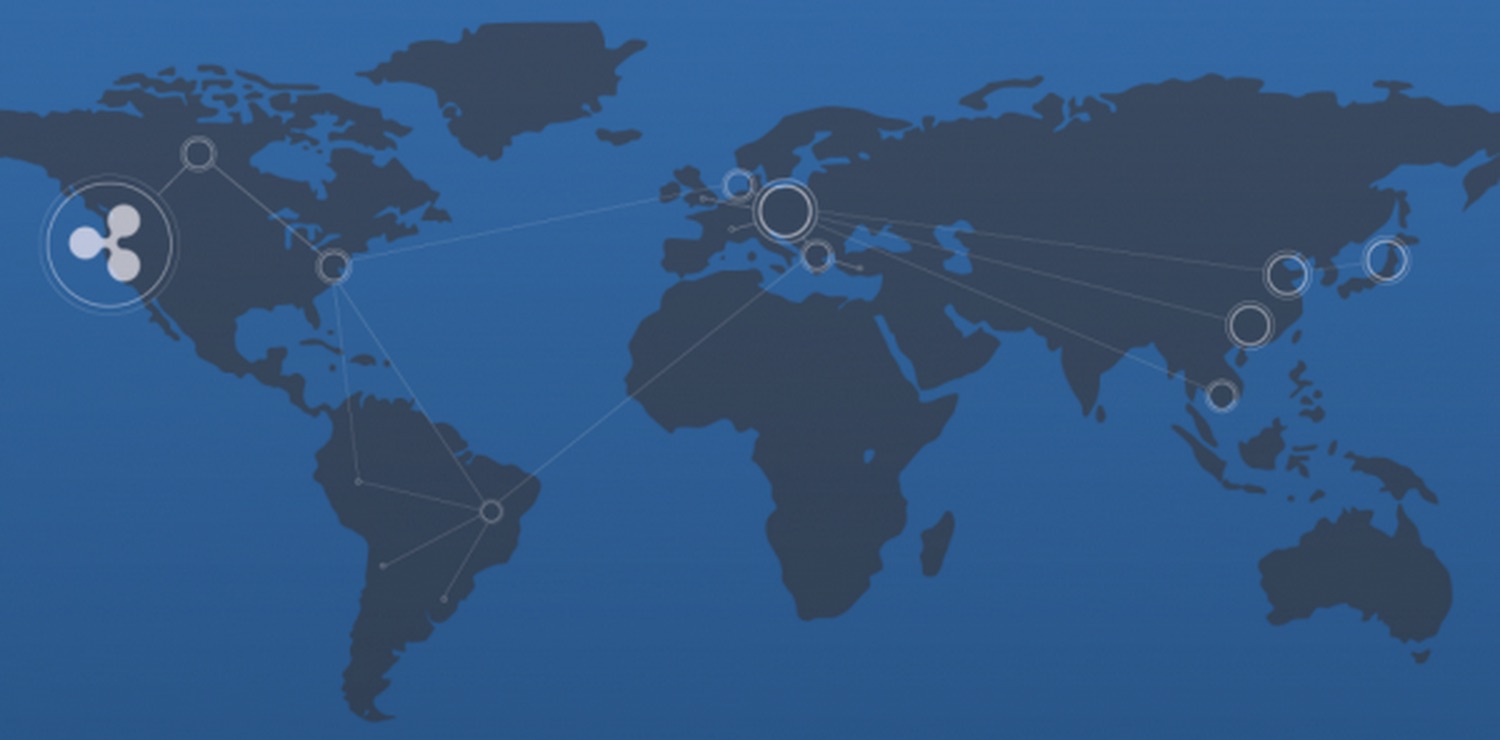 Banco Santander continues to put its venture arm to use. Santander InnoVentures, the $100 million fund led by Mariano Belinky, has backed open source payments startup Ripple with $4 million, which will be added up to the company's recent $28 million Series A round.
To date Ripple has received more than $34 million in venture funding, from the likes of Andreessen Horowitz, CME Group, China Growth Capital or Seagate Technology.
Ripple, based in San Francisco, is a digital currency and protocol built on top of the blockchain, allowing businesses and banks to complete payments and exchange currencies faster and cheaper than through traditional systems.
For more information on how Ripple works, read this article from Nerdwallet.
Ripple is being tested by various banks, including CBW Bank and Royal Bank of Scotland. Santander will probably join the bandwagon soon.
Santander's Belinky said in a statement that the bank believes "Ripple possesses the talent, technology, and momentum to address many of these scenarios, and are actively exploring where and how best to apply Ripple technology inside the bank. Ripple and Santander share a common vision of the future of the industry, and we intend to jointly advocate it in the community".
This summer Santander published The FinTech 2.0 Paper, where it highlights the advantages of blockchain technologies and how these could reduce banks' costs by $15 to $20 billion a year by 2020.
This is Santander InnoVentures fourth deal and its first in a bitcoin/blockchain startup. The fund has previously invested in MyCheck, Cyanogen and mPOS company iZettle. Santander has also recently launched a startup incubator in partnership with Monitise, a London-based company backed by the bank itself and Telefonica.
BBVA invested in Coinbase in early 2015.
Ripple Labs, Ripple's parent company, was fined by the FinCEN with $700,000 for "wilful violations" of the Bank Secrecy Act in May.