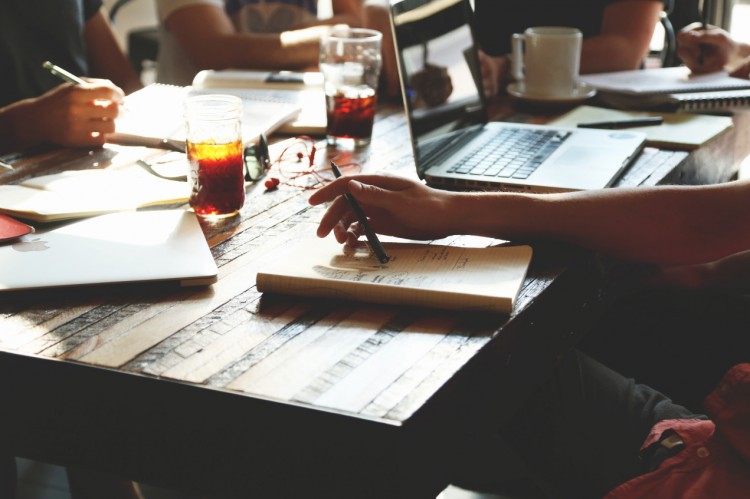 Venture builders are nothing new. These companies that act as startup studios, identifying business opportunities and assembling teams to lead such efforts, have been part of most startup ecosystems for quite some time, both in the US and Europe.
In Spain there are also a few, but one stands above the rest: Antai, formerly known as Befactory and with strong ties to Barcelona-based digital agency Berepublic.
Led by Gerard Olive, Miguel Vicente (Letsbonus), François Badelon and Josep Santacana, Antai has built four companies over the past few years, and two of them have become relative successes in terms of growth, capital raised and employment: Wallapop and Chicplace. The other two are Elcodi and Fancybox.
Antai, as most other startup studios, is not only a place were new companies are built, but also financed through its network of business angels and its investment fund (Antai II), which was recently chosen by FONDICO to invest €7 million of public money and aims to raise up to €25 million to invest in companies.
I recently had a chat with Gerard Olivé about Antai, and he explained that these initiatives (the venture builder, the business angel network and the fund) are the three main pieces that form Antai's puzzle. "Our objective is to create two to three companies every year", he says. "We try to be very hands-on and provide help in any area we can".
As opposed to other startup studios which use their own resources or teams to power these new companies, Antai tends to reach out to its own network of companies and entrepreneurs to find the right talent for each project. "We look for talent in three main areas", Gerard explains. "Consulting, CTOs with lots of experience and good marketing people".
This is how Wallapop and Chicplace were created, with Agustin Gomez and Sergi Pastor leading both efforts, respectively.
The idea of Antai's network of business angels is to finance efforts that are built inside the company (with more than €4 million allocated to date), as opposed to the Antai II fund, which will invest in outside startups (Spanish or foreign) as long as they have an international focus from day one. Caixa Capital Risc and other Spanish VC funds are also partners of Antai and tend to co-invest in local startups.
As for Antai's areas of interest, Gerard mentions digital/mobile (marketplaces and P2P companies), fintech and "possibly" health.
Startup studios or venture builders are a different beast compared to regular accelerators. For one, the former tend to control the majority of the companies they promote, while accelerators only take 7 to 15 per cent equity.
For years accelerators have been cropping up all over Spain (from big to small cities) and lately it seems as if venture builders are starting to gain some traction. Antai, Denium Startups or Sonar Ventures are the main examples of this new way of building startups.
Photo | Startup Stock Photos