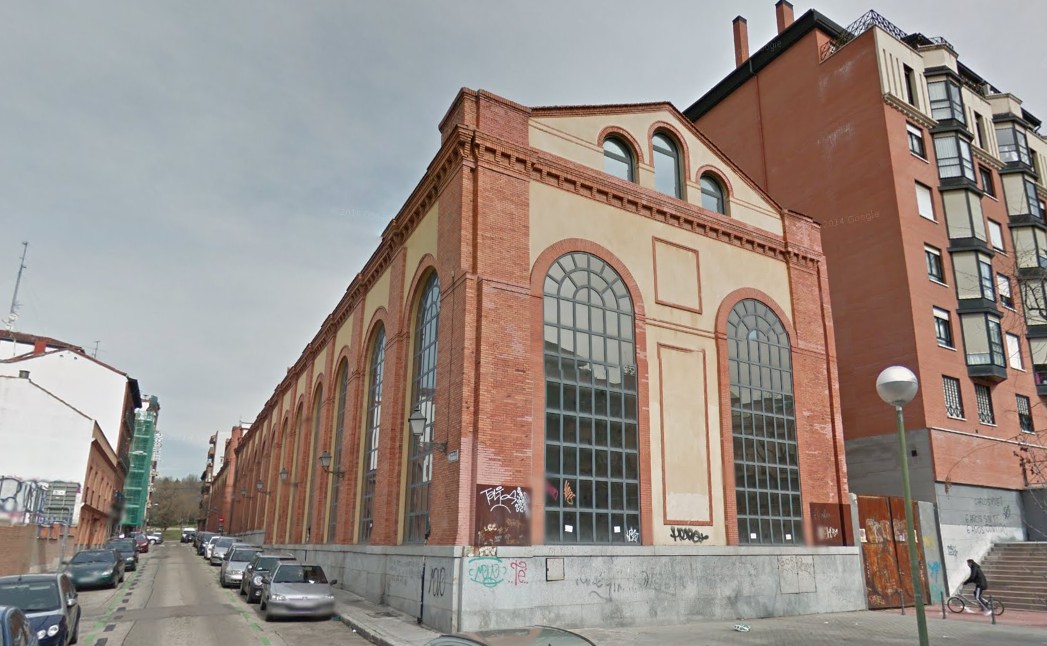 The month of June is going to be pretty busy in Madrid, with lots of events coinciding with the opening of Campus Madrid. The first event to be held at the Google-owned building will be AngelSummit Europe 2015, on June 22 and 23.
Put together by Startup Angels, the idea behind the event is to bring together up to 200 members of the investing, corporate and startup communities from Spain, Europe, US and Latam, with the objective of showcasing investment opportunities in Madrid and explaining other basics and in-depth aspects associated with startup investing.
The list of speakers is quite extensive and includes the likes of Philipp Moehring (AngelList, formerly of Seedcamp), Sean Kane (F6S), Alejandro Cremades (Onevest), Eric Brotto (Startupbootcamp), Iñaki Arrola (Vitamina K) or César Salazar (500startup).
Tickets for the event currently start at €399 but we've got a special offer for Spanish startups interested in attending. Use the 'STARTUP' promo code and you'll get tickets for at less as €99.
For more information, check AngelSummit Europe's agenda.