The founders of All Iron Ventures, who also founded Ticketbis, enter into the investment of eSports club Cream eSports to accelerate its expansion in Latin America.
Cream eSports closed a new round of financing in which You First Sports returned to participate and the round involved the entry of new partners and resources with which to accelerate its implementation in Latin America.
Read More: x6tence duo investing €500K in eSports complex in Elche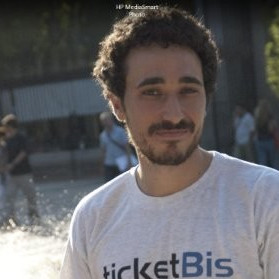 Among the new players are All Iron Ventures and Ticketbis co-founders Ander Michelena and Jon Uriarte, Palco23 reported on Friday.
Michelena and Uriarte have channeled their investment through All Iron Ventures, a fund they created after selling Ticketbis to eBay in 2016 for 165 million dollars (147 million euros).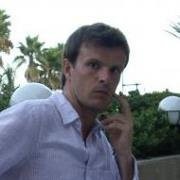 The electronic sports club signed the entry of the sports marketing agency You First Sport in its shareholding before the summer and has now closed a new round of financing.
The amount of the funding has not been made public, although industry sources speak of a figure of six digits, according to Palco23.
The club took its first steps in Spain in 2016 through participation in different competitions of Clash of Clans. A few months later, it decided to bet on Clash Royale and made the leap to the other side of the Atlantic with the absorption of the Gladius Gaming team to participate in the most important competitions in Latin America.
Cream eSports Founder and CEO Diego Soro said that the goal is to continue growing both in Spain and in Latin America where the Spanish eSports startup wants to accelerate its presence.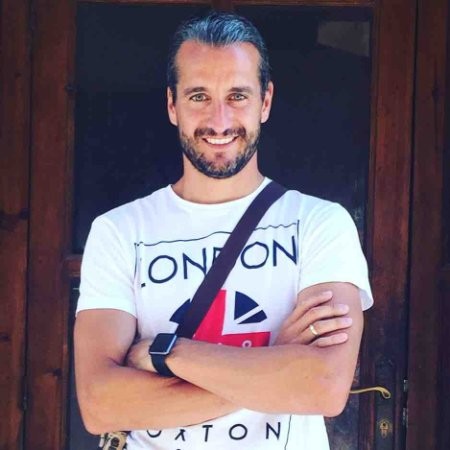 "Our core business is increasingly there [Latin America], because there is a greater opportunity to be able to access the main competitions," said Soro.
The club has about seventy contracted players, which in Spain allows it to participate in the Superliga Orange de Counter-Strike: Global Offensive (CS:GO) and Clash Royale, while in Mexico and Argentina it competes in the League of Legends.
"The market is more immature there, and all the clubs have entered into a frantic battle to position themselves to be in a good situation," said Soro.
One of the most immediate challenges is the monetization of its activity.
Read More: eSports monetization startup Streamloots lands in Silicon Valley with €200K investment
"We are working on new sponsorships, although the problem of brands and eSports is that we still have to do a very large selection process, and it is not easy to convince those responsible for marketing who see that it's too early to invest here," added Soro.
According to NewZoo's 2018 Global eSports Market Report,
Global esports revenues will have reached $906 million in 2018, a year-on-year growth of +38.2%.
North America will have accounted for $345 million of the total and China for $164 million.
Brands will have invested $694 million in the esports industry, 77% of the total market. This will grow to $1.4 billion by 2021, representing 84% of total esports revenues.
The number of Esports Enthusiasts worldwide will have reached 165 million in 2018, a year-on-year growth of +15.2%.
The total Esports Audience will have reach 380 million this year, a year-on-year growth of +13.5%.
A word from our Sponsor: Looking for Content Marketing support? Click here.