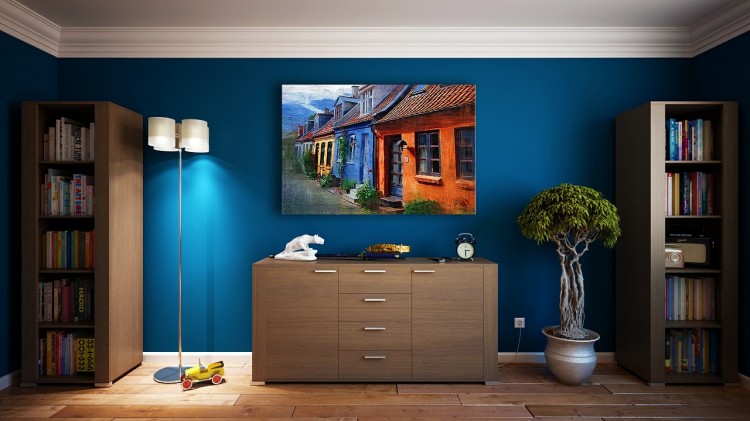 Jeroen Merchiers is moving up the ranks at Airbnb. Novobrief has learned that the current country manager of the accommodation startup in Spain and Portugal has been promoted and will soon oversee a significant portion of Airbnb's operations in Europe. Although sources have told us that he will become the general director of Airbnb in Europe, Novobrief has not been able to confirm the role that Merchiers will take on. Both Merchiers and Airbnb declined to comment.
This could represent a significant move for both parties involved. Merchiers joined Airbnb in August 2012 from Groupalia, where he was COO for almost two years. Since he joined the activity of Airbnb in Spain has increased significantly and Barcelona is currently the third or fourth biggest destination for users of the San Francisco-based company that's currently valued at more than $10 billion.
Achieving this tremendous growth has not been easy. The company has battled various Spanish and regional legislations that aim to put an end to Airbnb's unregulated operations. The company received a €30,000 fine in Catalonia in July for promoting apartments that don't have required tourism licenses. In Madrid the regional government has also been quite aggressive towards Airbnb and other 'sharing economy' startups, proposing laws that require a five-day minimum stay for Airbnb guests (the average stay in the city is two to three days). The hotel lobby in Spain, one of the biggest tourist destinations in the world, is behind many of these initiatives that are trying to limit Airbnb's activity in the country.
The company has been quite vocal in recent months about the importance of its activity. A report published in February by Airbnb claims that they've generated €128 million and 4,310 jobs since its launch in Barcelona, helping hosts make money and pay their bills or mortgages.
Soon it will be someone else's job to take care of the Spanish market. Airbnb posted a job offer on LinkedIn in early November looking for an "ambitious, bright, forward thinking, entrepreneurial and high-spirited individual to join us as Country Manager at our Barcelona office to lead and grow the Spanish and Portuguese markets". Someone that will replace Jeroen as he takes on a different role at Airbnb in Europe.
We will update this story if we hear back from the company.
Photo | keresi72