Open Web Collective, an up-and-coming Web3 and blockchain accelerator, has announced a new $650,000 USD funding offer for startups looking to create new ventures for the Web3 era. 
The new funding deal will combine funding with investors, mentors, and corporate partners in three-month accelerator program.
Founders interested should apply here by June 30. 
Said Open Web Collective founder Mildred Idada, "The Open Web Collective team's aim is to partner with innovative startups and investors, support the Web3 sector, and help to uncover the next unicorns."
"2022 will be filled with launches, fresh batches, and new projects. This quarter is just a sneak peak of what's to come this year, and we are excited to give our community a front row seat."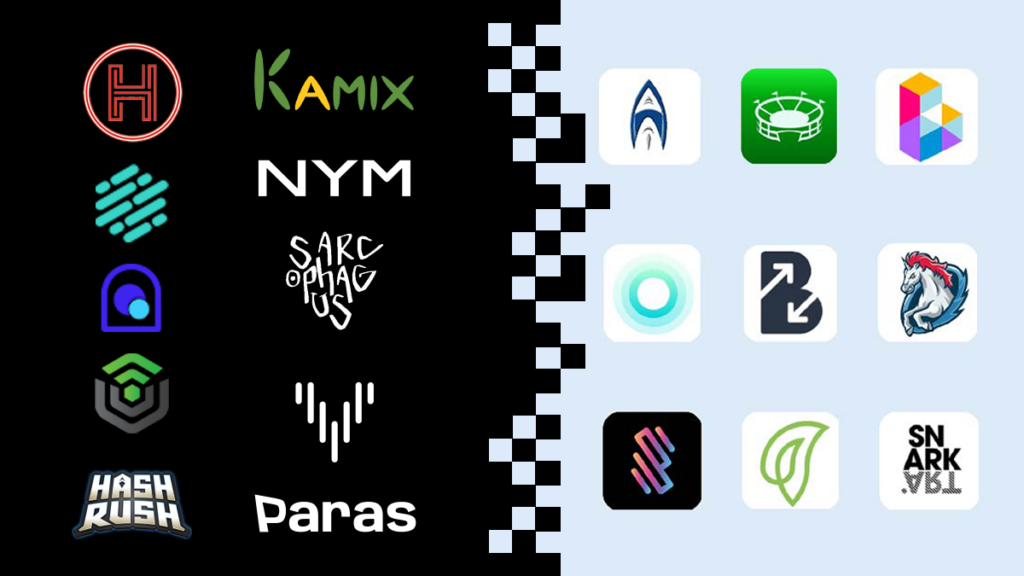 To date the organization has supported 28 startups raise over $300M USD in cumulative funding, including: